KEEP WORK MOVING
Optimize your digital workforce
OUR MISSION: At cloudants, our mission is to simplify the world of hosting for the businesses. We understand business and envision a future where companies can focus on what they do best - whether it's developing groundbreaking apps or growing their business - while we take care of the intricacies of hosting.



CLOUDANTS CRAFTS: We craft cloud solutions you can be proud of. You can count on us to be there when you need us, and our team is just a call or message away.
OUR SERVICES
Leave the technical complexities to us. We manage your digital infrastructure so you can focus on your core business.

Reliable, secure, and scalable hosting solutions tailored to your needs.

Expert advice to optimize your digital strategy.

Harness the power of Kubernetes with our managed services.

Customized digital ecosystems designed to fit your unique requirements.

Seamlessly move your digital assets with minimal disruption.
THE MAIN REASON
WHY CLOUDANTS?
We understand that hosting is a critical foundation for online success. With over a decade of experience, we've hosted applications, vital web services, and e-commerce platforms, even when they go viral.
WHAT WE STAND FOR
THE COLONY STANDARDS
We ensure your digital infrastructure runs smoothly, allowing you to stay focused on your core tasks.

OPTIMIZE YOUR DIGITAL WORKFORCE:

Our services optimize your online operations, making your digital workforce more efficient.

We approach hosting with ingenuity and a deep understanding of the digital landscape.
CONTACT INFORMATION:
: Produktieweg 1, 6045 JC Roermond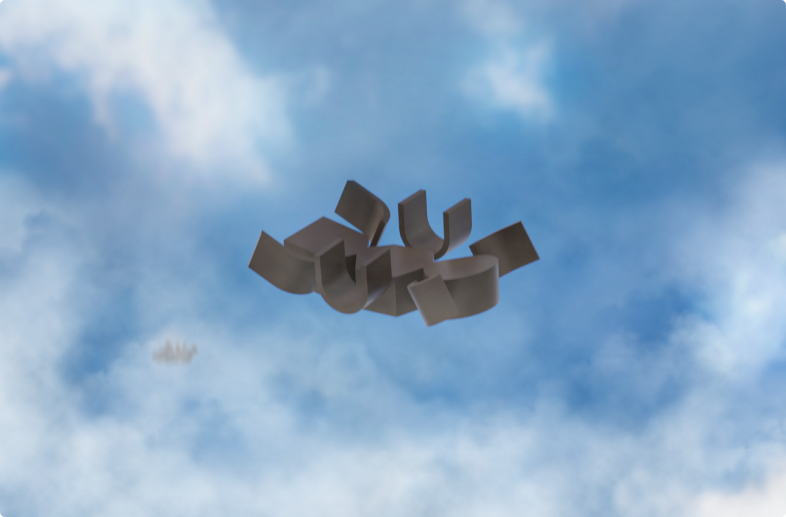 LET'S GO
GET STARTED
Whether you're looking for managed hosting, consultation, or a tailored environment, we're ready to assist you, get started giving us a call, app or sending us an email. We're here to empower your digital success.

Cloudants is your trusted partner for hosting and digital solutions, delivering expertise and support that allows you to concentrate on driving your business forward. We're here to keep your digital presence robust, efficient, and ingenious by nature.